Client stories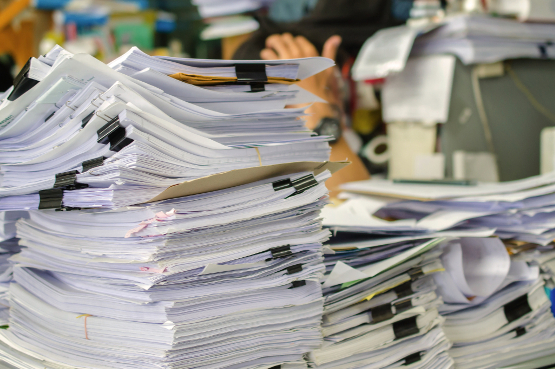 Everyone loves Existing Eddie
Eddie shares his tips on how he learned to run a better business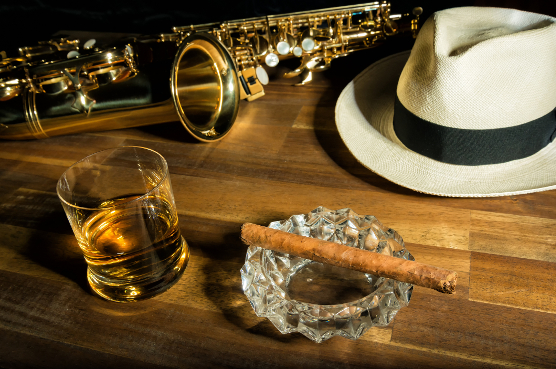 Meet tall and clever Simon Seller
Designing and implementing an exit strategy for Simon and his Jazz dreams
The trials of Start-up Jack
Jack needed help with his start-up. He made the right call.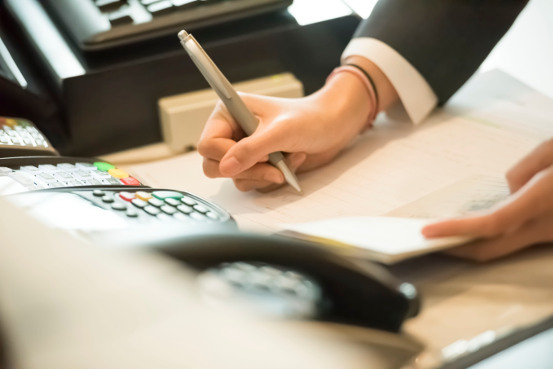 Accountancy Annie and the lost Financial Controller
How a redesign of Annie's accounting system put a smile back on her face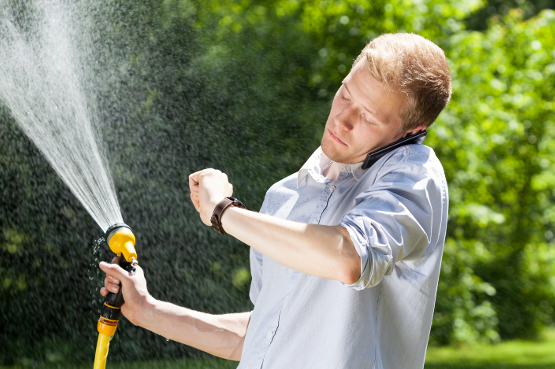 How 'Busy Bob' became 'Knowledgeable Bob'
Bob needed to get a life. Enter O'Byrne and Kennedy.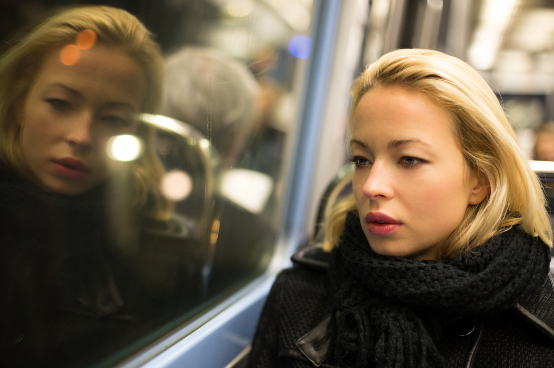 Jane and the Management Buyout Adventure
OBK's focussed approach meant Jane's MBO was a breeze.